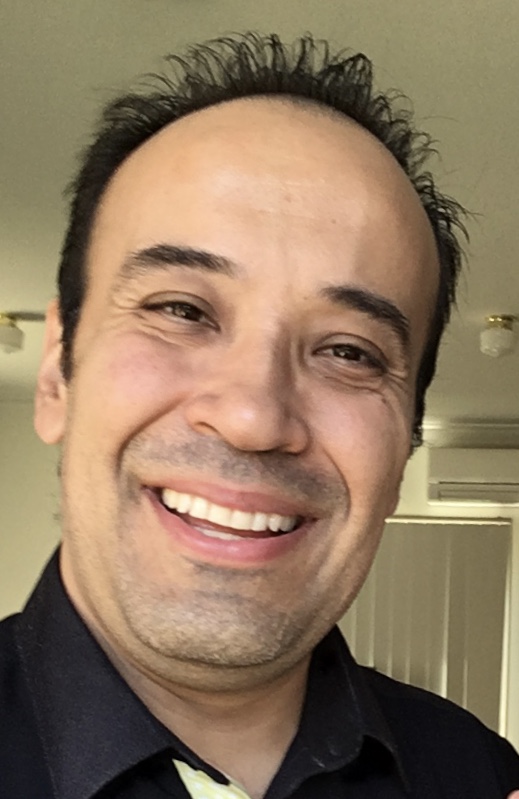 Orthosolutions dental laboratory, is a rapidly growing Orthodontic laboratory that manufactures appliances for Orthodontist and Dentist that provide Orthodontic treatment.
Orthosolutions is a local and family owned orthodontic laboratory with a full time qualified and experienced Orthodontic Technician with advanced skills and proficiency, in all aspects of Orthodontics that produce precision appliances like a range of fixed and removable appliances, Hawley ,Twin Blocks, Mouthguard, aligners and study models.
As a family business we are able to provide quality appliances with very competitive fees, lower than any bigger laboratory using local high quality materials for a long lasting appliances.
Our aim is to support our dentist and Orthodontist customers in every possible way, so they can deliver quality appliances to their patients.
Prompt turnaround is the paramount of the business ,that is why we control and monitor from pickup to delivery.
Free pickup and delivery available any day Monday to Saturday.
feel free to call us to discuss any services that you may need. If we are unavailable on the phone please feel free to leave us a message or send us an email.
Products
As a fully serviced orthodontic dental laboratory we offer a range of products and services that include:
• Removable appliances
• Fixed appliances
• Functional appliances
• Thermoforming appliances
• Digital and plaster study models
• Surgical appliances
• Soldering and spot welding
• Rapid prototyping ( 3D printing)
• Sequential aligners
• Model printing


Service
• Turnaround times range from 24 hours to 10 working days
• All work is tracked and monitored from pick up to delivery
• Tracking number will be provided once the appliance is shipped.